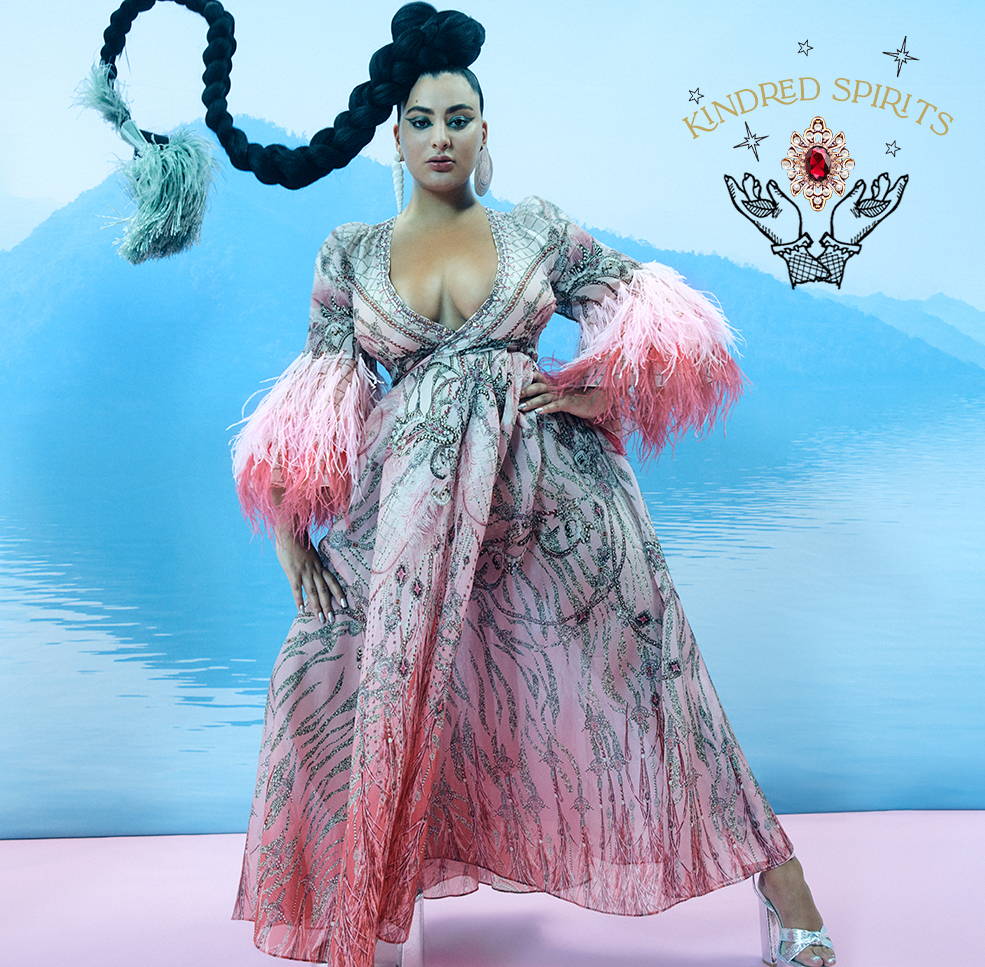 ---
We've turned the page on a new year, and so comes another Valentine's Day. A day to celebrate the friendships that have shaped us, the found-family that make us feel at home, and the great loves that fill the pages of our story. Whatever your plans this V-Day, embrace the self-love life with an outfit that will have you crushing on yourself.
PICNIC PERFECT
Picnic plans? Slow down to smell the roses in feminine frames and delicate details. You'll be looking just as sweet as the scenery.

DINNER DATE
Keeping it classic with a dinner date, make it memorable in a striking silhouette and colours that are as bold as they are timeless.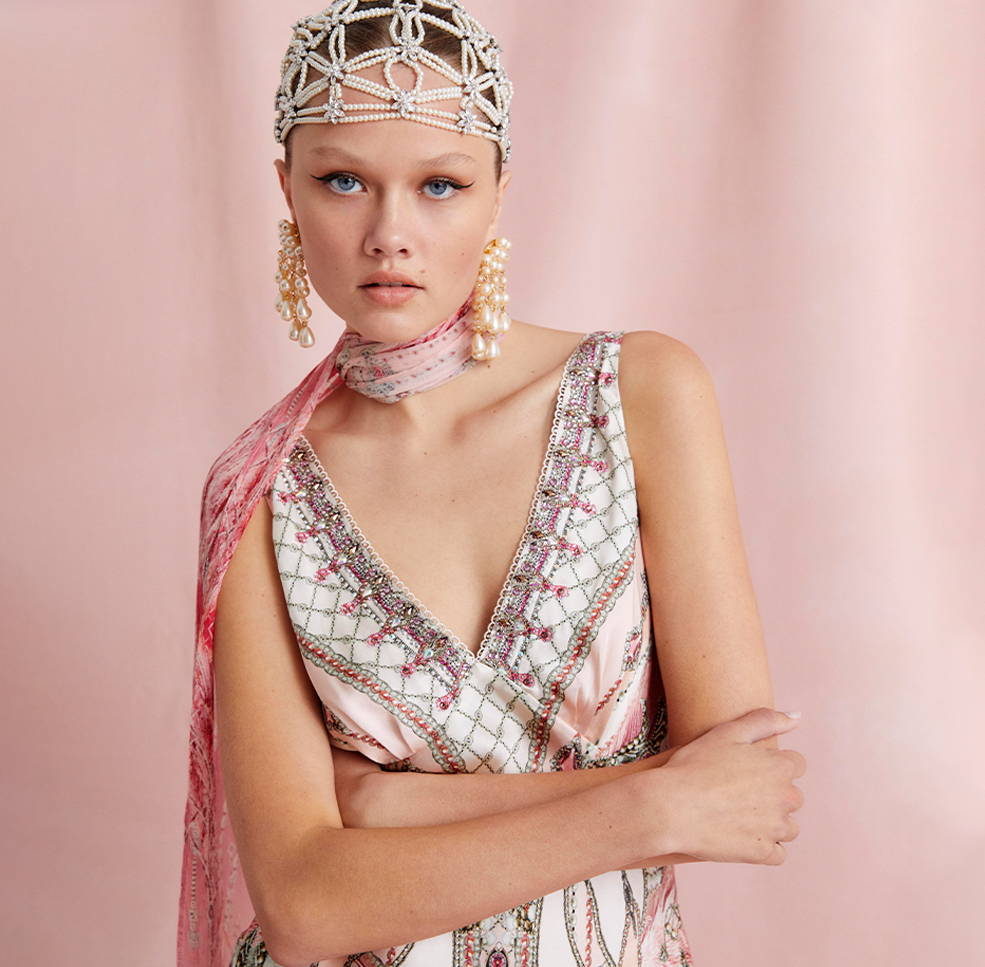 NIGHT IN
There's no better way to shower yourself with love than settling in for a night of self-care. Treat yourself even more when you unwind in our luxuriously relaxed styles.

WEEKEND AWAY
For a weekend escape in the sunshine, romance yourself in resort styles that can take you from basking beachside to dinner with a view. Think playful prints with embellished details and flattering, flowing silhouettes.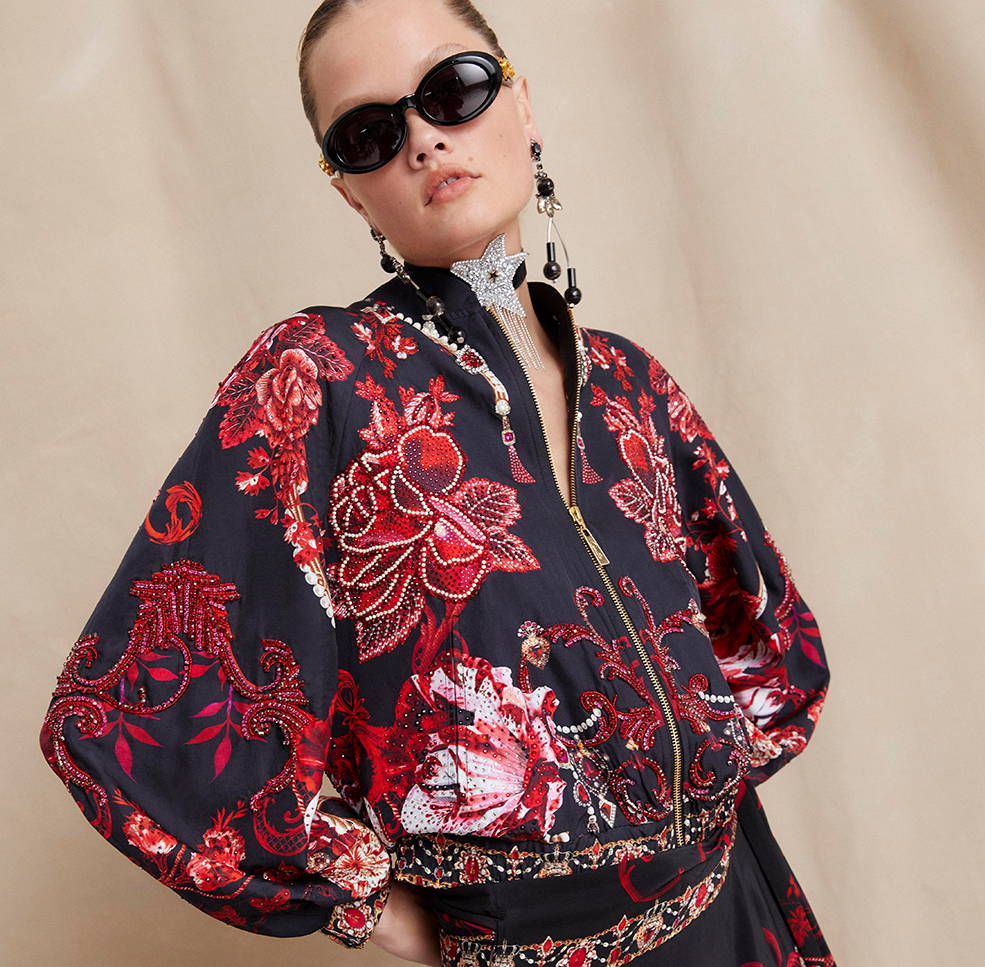 And that's how we do Valentine's Day at CAMILLA; soaking up the love in styles that suit the occasion and celebrating all that makes you smile (with the right accessory by your side).